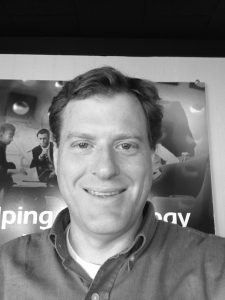 Do you feel as though you get a lot of spam mail? If so, you are not alone.  It's a common topic we hear from our prospective clients during the discovery process.
The good news (if there is any with spam) is that you actually get almost a hundred times more spam than what you think you're getting.
Most modern email systems (including Office 365) do a spectacular job of filtering, which keeps the vast majority of it from ever reaching your inbox.
A research team from Stanford University recently partnered with Google to study more than a billion emails filtered by Gmail between April and August of 2020.
They found: You are five times more likely to receive spam emails if your email address was captured as part of a data breach....shocking I know.
Spammers and scammers operate mostly from email lists and those lists have to be generated and compiled from somewhere. It turns out that the 'somewhere' is almost always a database captured during a data breach.
So what is a Chicago area manufacturing or accounting firm suppose to do?
Use your business email address only with clients, vendors,  and critical business groups.
Use BCC when sending an email to a large number of people that do not know each other.
Create free email accounts (think GMAIL/ Outlook.com) for anything else that requires an email address.  These addresses can be considered easily disposable should your spam get out of hand!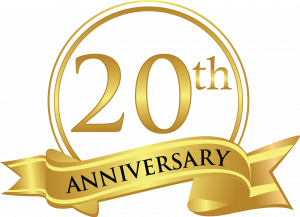 Reference Materials: